Our home is certainly the place where we spend most of the time of our life.
This geobiological study assures that your family is safe from artificial radiations such as electromagnetic waves, to natural radiations such as those of groundwater.
A home with low levels of  harmful radiation prevents the symptoms of a sick home: insomnia, depression, fatigue, infertility and, in general, loss of well-being.
The creation of a low radiation space relaxes the nervous system. The space provides well-being and vitality.
In study and work places it will be possible to minimize resting times.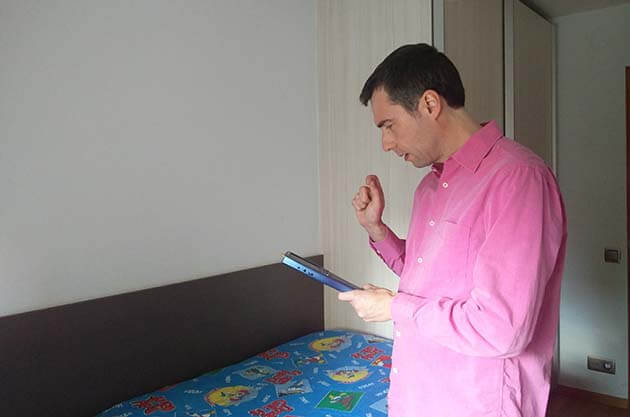 A study is made to evaluate each room of your house or office. However, our focus will be those rooms of longer stay, such as your bedroom.
The protocol of the Institut für Baubiologie – the international reference to what relates to health of habitat – is aplied.
In the geobiological study, natural and artificial radiation are evaluated.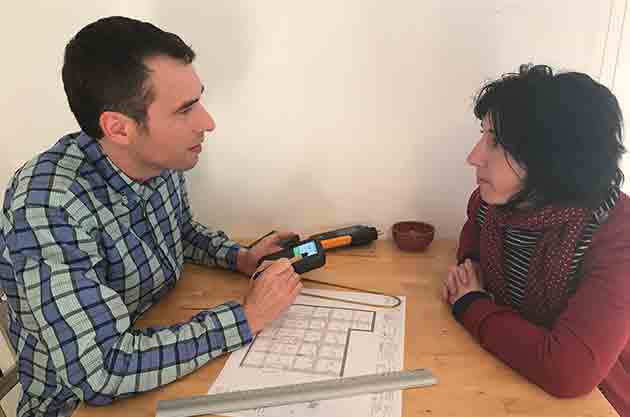 Depending on how radiation affect people's health, you will be advised about the best solution for each radiation.
I'm an engineer and an expert in bio-construction. Most of the time, the measures will be simple and easy to apply. They can include the use of natural elements at your place.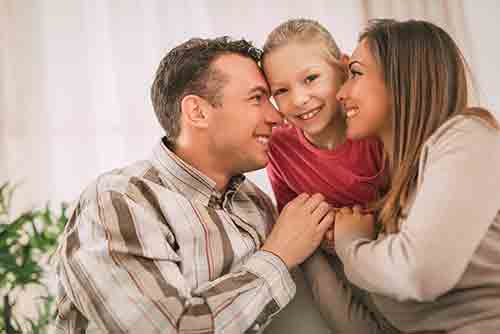 Now it's your turn, it's up to you to create a suitable place for you and your family's health.
Your space will have a new, more natural environment, with better conditions to live in.
It is a new environment that provides you health, well-being and vitality.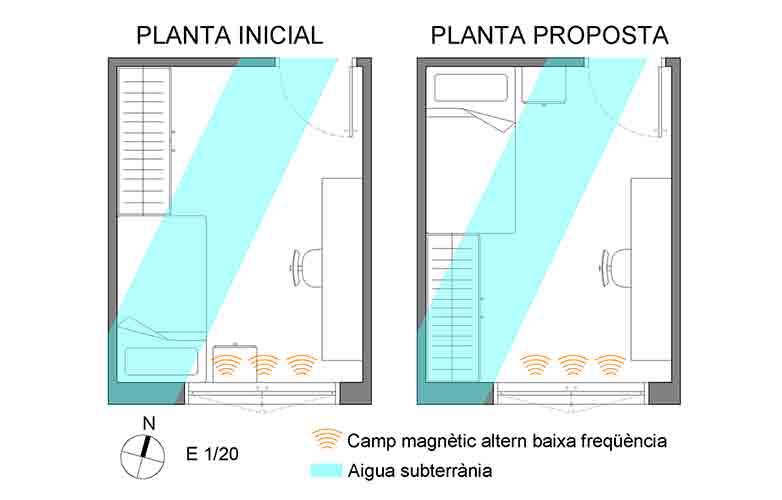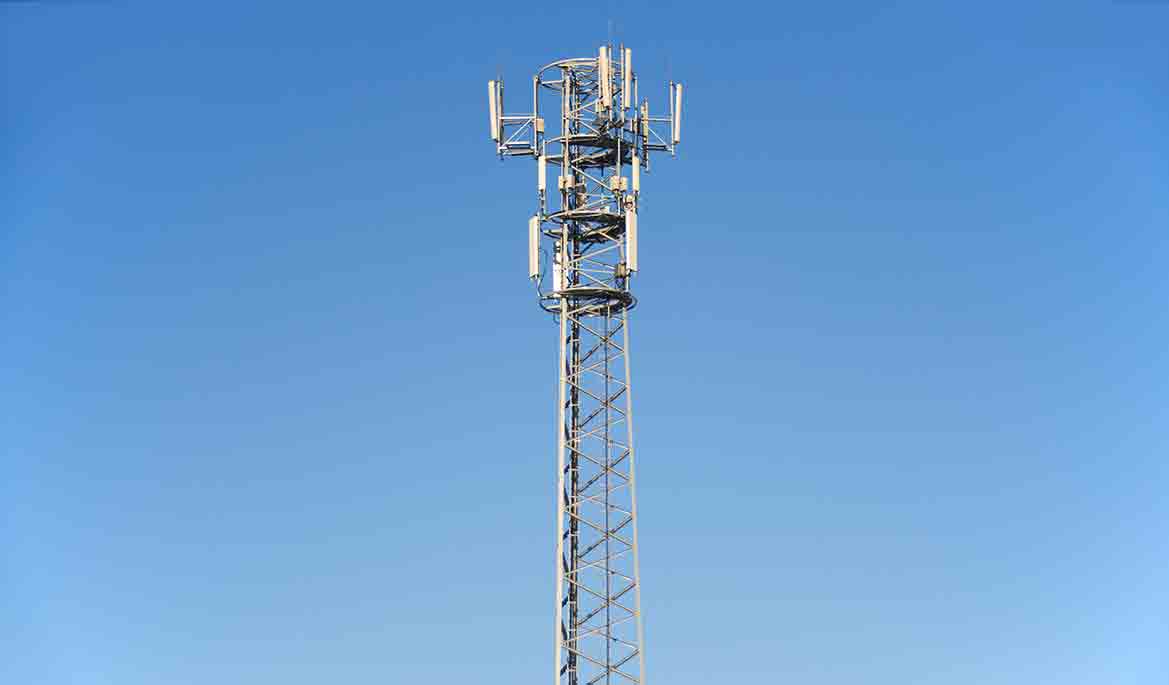 Once the sources of natural radiation that are unfavorable to health have been identified, the geobiological study proposes to separate the high permanence spaces from the verticual of the emission source.
Moving the sofa, study or work spaces, and especially the bed, allows people to recover from the usual symptoms: insomnia, anxiety, exhaustion, tremors, ramps, etc., after a short time.
Depending on the measured values, it is proposed that internal radiation sources be switched off, moved or replaced by other low- or zero-emission devices.
For external emission sources, the solutions proposed are to move away from the emission source or to protect themselves with simple technical materials such as curtains, paints or transparent window adhesives.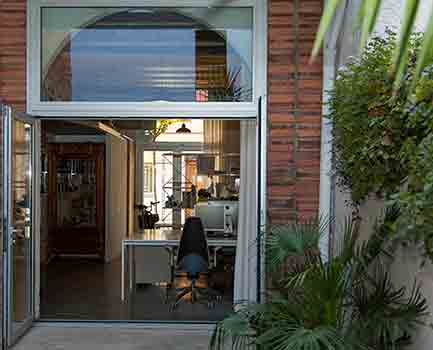 Study of an architectural studio